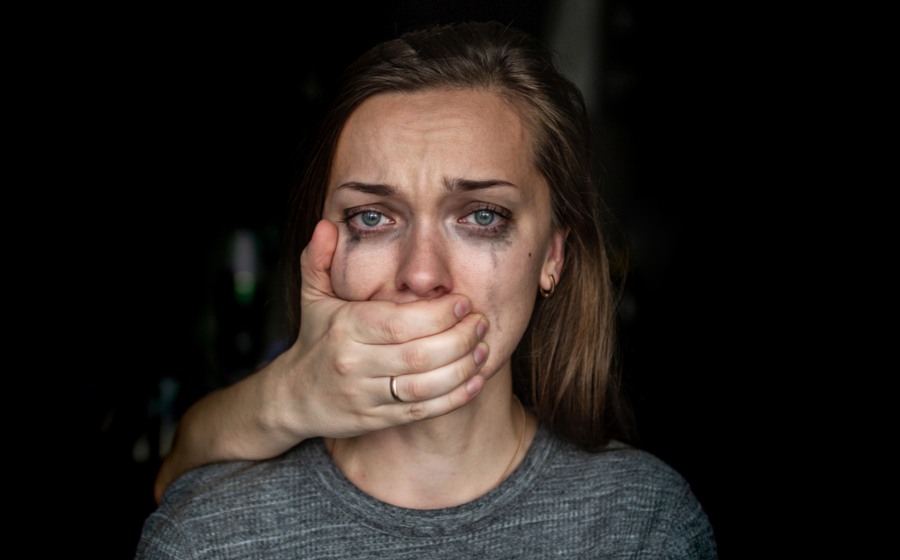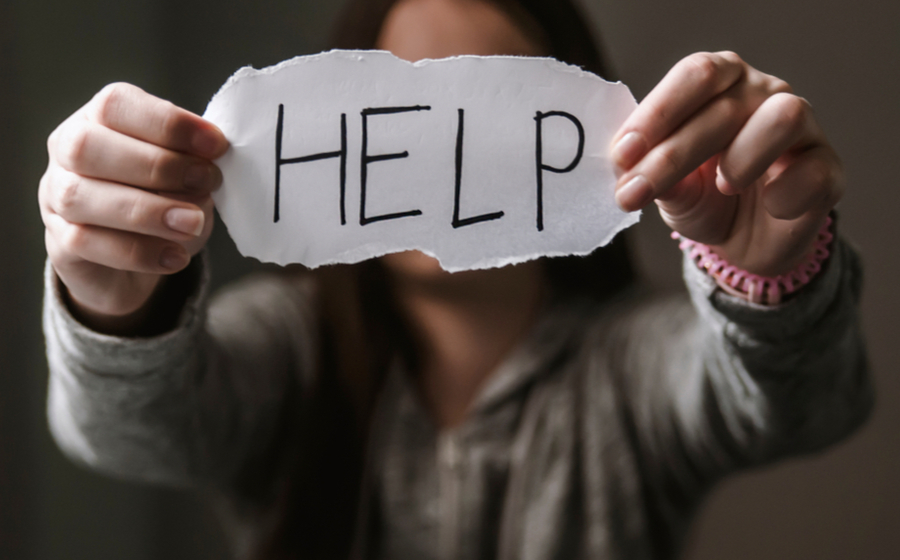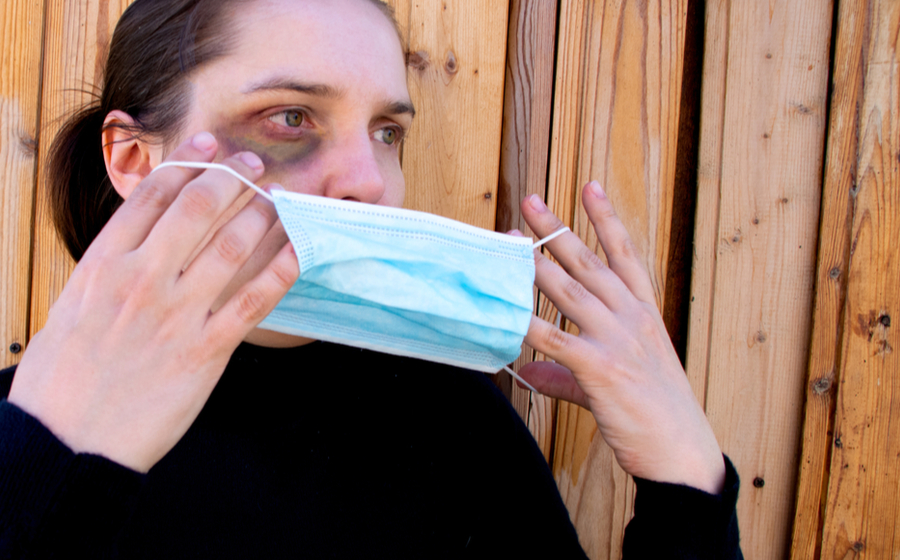 If you have been a victim of domestic violence, repeat, dating or sexual violence, you can file for a restraining order at the Broward County Courthouse, 201 Southeast 6th Street, Room 248, Fort Lauderdale, Florida 33301. Office hours are Monday through Friday, 8:30 a.m. to 5:00 p.m. The Broward County Clerk of Court's Family Intake Unit will help you in filing out of the proper forms.
Emergency restraining orders under the Domestic Violence Statute are available after 5:00 p.m. or on weekends and holidays.
You will need to write down the most recent violence that occurred, when it occurred, and be very specific about the violence and/or staking. Instead of saying someone was violent say exactly what the person actually did to you, for example: hit, kicked, slapped, etc. Instead of saying someone threatened you, write down their exact words. Be prepared to write specific examples of past violence and when it happened.
When your paperwork is completed, it will be reviewed by a judge. The judge may defer, deny or grant your petition. If your petition for the restraining order is deferred, a hearing will be set within 15 days, without a temporary injunction being issued. The court will consider whether an injunction should be entered at the hearing.
If your petition for the restraining order is denied, the evidence presented in the petition was insufficient to allow the Court to issue an Injunction for Protection.
If your restraining order was granted, your temporary order is in effect for only fifteen (15) days. To have it extended for a longer period of time, you must attend a court hearing in approximately fifteen (15) days. The hearing time, date and courtroom number can be found on the first page of the restraining order. If you do not attend his hearing, or if you arrive late to the hearing, your restraining order will probably be dismissed. If you other party has not been served, you should still attend the hearing so that the judge can extend the temporary restraining order.