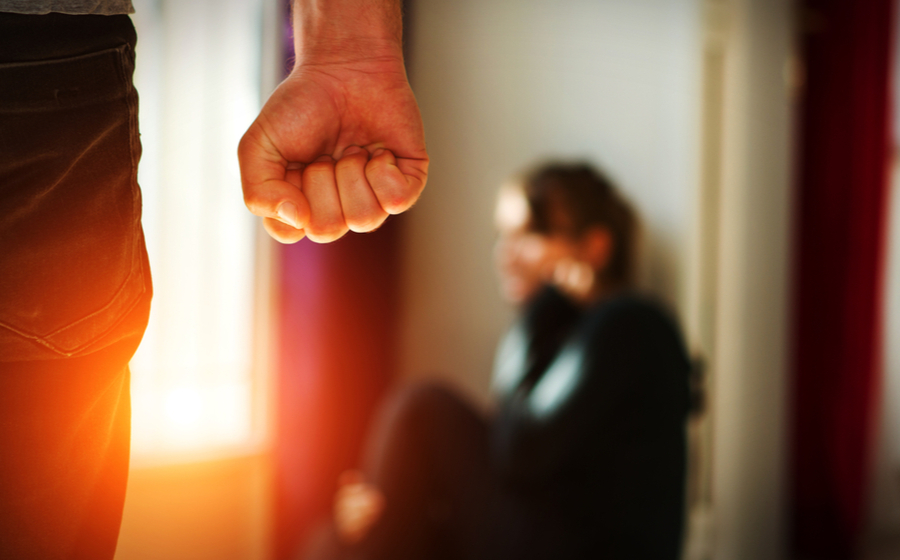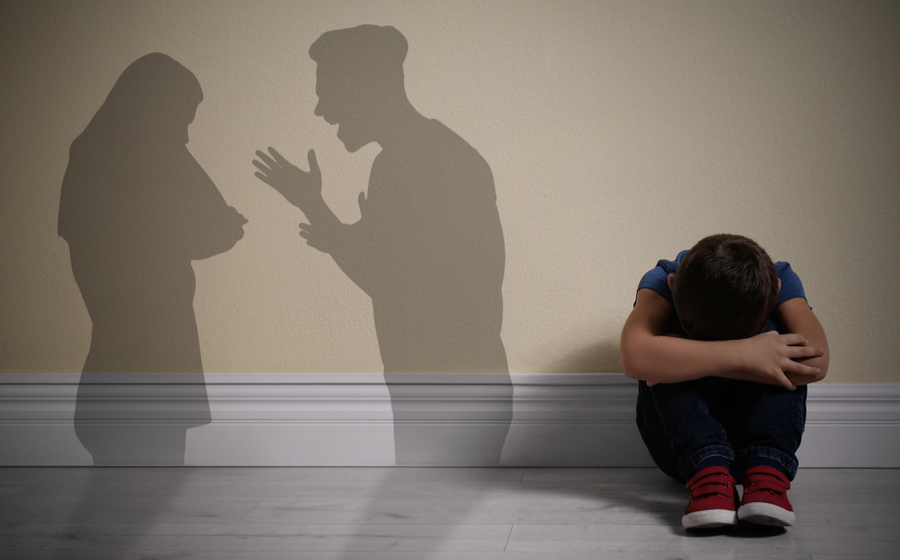 When a petition for protection against domestic violence is filed with the court it is reviewed by a staff attorney or other court personnel for statutory reporting issues. If a case is reported to the Department of Children and Families, it will have an impact on the hearing date you receive from the court. If the allegations in the petition meet the statutory criteria for obtaining a restraining order, it will be granted on an temporary ex-parte basis. A hearing in the merits of the petition is usually held within 15 days. This hearing is to determine whether or not to enter a permanent injunction against domestic violence. Injunctions against domestic violence are also granted for a period of time, such as six months or a one year.
When a petition for injunction against domestic violence is filed on behalf of a child the Department of Children and Families is contacted under the mandatory state reporting law. An investigation will be conducted which must be completed within 60 days.
An investigation of domestic violence involving a child is confidential. All work of the investigator is confidential. A court order is required to allow the Department of Children and Families to respond to a subpoena. The report and records of the investigation by the Department of Children and Families may only be released upon a court finding that access to such records is necessary for the determination of the issue before the court. The court has the discretion to limit inspection to the records in camera.
When the allegations of child abuse arise, both parents will be investigated. The alleged abuser is investigated, and the non-abuser is investigated. The non-abuse is investigated to see if that parent failed to protect the child from abuse and allowed the child to remain in an unsafe environment with the abuser.
If there are criminal charges pending or if criminal charges may be filed, the alleged abuser should be advised of the consequences of testifying at the civil hearing on the injunction for protection against domestic violence. The Fifth Amendment of the United States Constitution provides that no person may be compelled in any criminal case to be a witness against himself or herself. If the alleged abuser refuses to testify, the court will enter the permanent injunction.