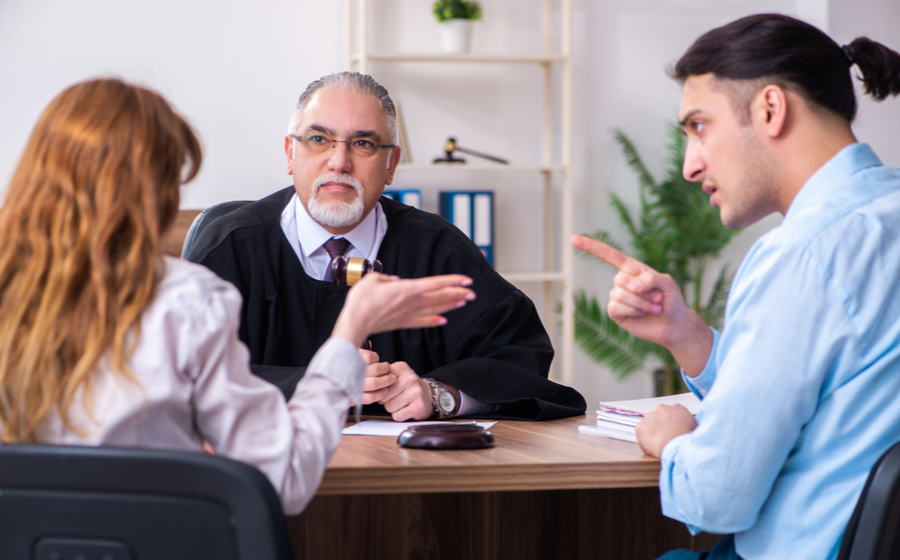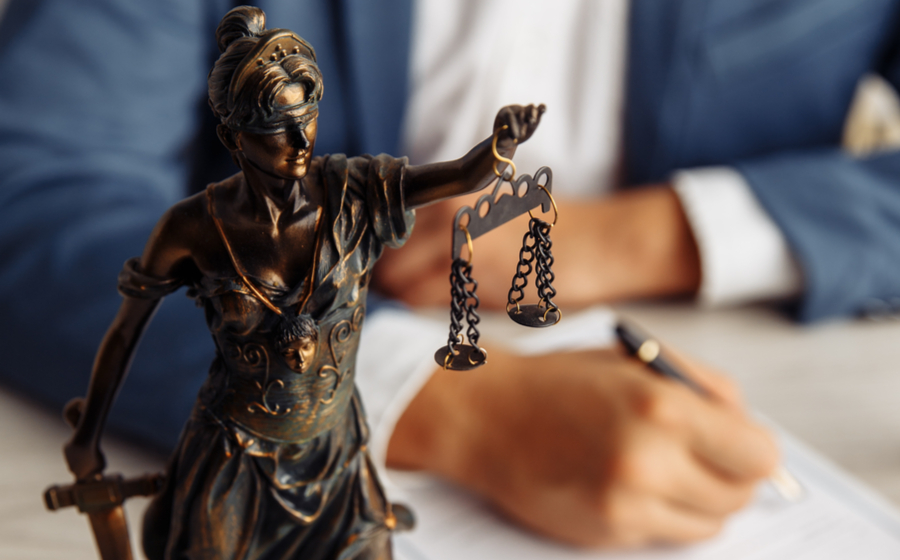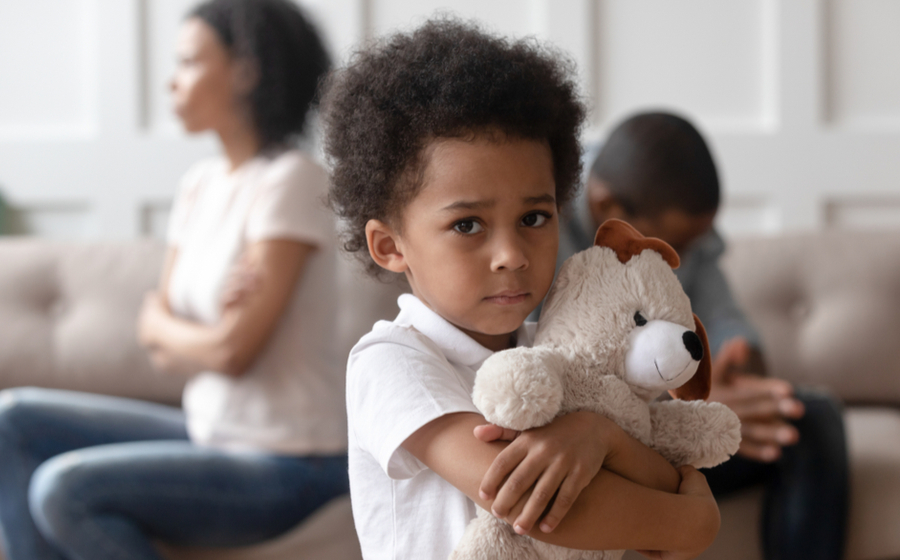 An award of attorney's fees and costs involves two separate issues. The first issue is entitlement. Entitlement is based on need of the receiving spouse and the present ability of the paying spouse to pay them. It is not necessary for one spouse to be completely unable to pay attorney's fees for the court to order the other spouse to pay them. The trial court must look to each party's respective ability and needs.
The second issue is the amount to award. Once the need of one spouse is established and the ability of the other spouse to contribute to attorney's fees and costs is established, the court will then consider the amount of fees and costs to award. The court must specifically determine the attorney's hourly rate, and the number of hours reasonably expended on the case.
In determining an award of reasonable attorney's fee, the time dedicated to handling the case and the attorney's hourly rate are not the only factors for the court to consider.
The court may also consider the following factors:
The time and labor required for the case.

The novelty, complexity and difficulty of the questions involved.

The skill necessary to perform the legal service properly.

The likelihood that the acceptance of the particular employment will preclude other employment by the lawyer.

The fee or rate of fee customarily charged in the local area for legal services of a comparable or similar nature.

The significance of, or amount involved in, the subject matter of the representation, and the results obtained.

The time limitations imposed by the client.

The nature and length of the professional relationship with the client.

The experience and reputation of the attorney.